D.R. Cook Monumental Works
Welcome to D.R. Cook Monumental Works.  Thank you for considering our family business when deciding upon your loved one's memorial.
Manufacturers and installers of marble & granite memorials
As manufacturers and installers of first grade premium marble and granite memorials, we offer you our skills and experience of almost 30 Years within the monumental industry.  For your peace of mind, we service every cemetery in South Australia including country and metropolitan areas.
We extend a friendly invitation to make an appointment at our Balaklava Factory Office.   You can view our full displays, the fully operational manufacturing facilities and the full range of marble and granite currently available from both local and overseas quarries.  Alternatively, we can visit you with an in home consultation.  After hours and weekend appointments are most welcome as part of our service to you.
We look forward to hearing from you.
Remaining yours respectfully,
David and Kellie Cook
Directors, D.R. Cook Monumental Works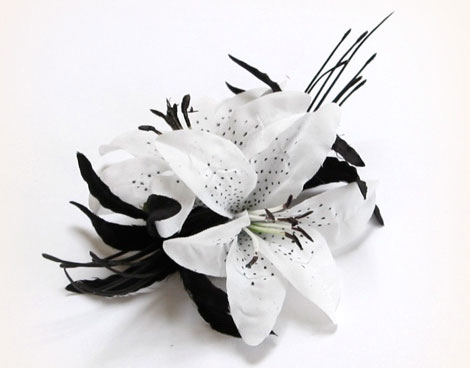 Contact Us
Phone
08 8862 2047
08 8651 2211

Balaklava
Factory/ Office/ Display Yard
Peterborough
Outlet / Small Display
D.R.COOK MONUMENTAL WORKS
D.R. Cook Monumental Works is a South Australian country monumental firm owned and operated by husband and wife, David and Kellie Cook.
Together they have a dedication to producing the quality, custom made monuments in natural stone.D.R. Cook Monumental Works are direct manufacturers of marble and granite memorials with extensive plant and equipment.
You will deal directly with either David or Kellie Cook, who will guide you through every step of the memorial process.
D.R. Cook Monumental Works do not use contractors to install their memorials.
D.R. Cook Monumental Works are full and serving members of The Monumental Masons Association of South Australia.